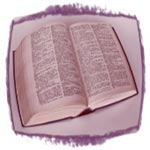 Our mission is our name!

CADRE Group provides expert analysis for a varied list of organizations dealing with real estate. Our impressive list of clients includes all of the nations largest relocation management companies, most of the top lenders in the nation, a host of high profile legal firms, and private individuals seeking timely and accurate real estate related services.

There are many factors that have contributed to CADRE's success, the most important is our employees. Our staff is here to discuss your needs and perform outstanding service when you need it. The founders of CADRE believe that staffing your company with highly trained and personal staff, the quality of the service provided to you will be exceptional.

CADRE Group is also affiliated with many national real estate organizations and has won numerous awards for their outstanding service.